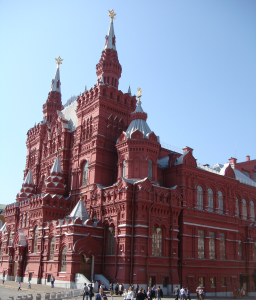 The State Historical Museum opened in 1883 possesses a colossal collection of artifacts, documents and historical replicas connected with Russian history.
Its collection comprises 1/12 of the State museum Funds of the Russian Federation.
After the Soviet times the museum interiors were restored to their original appearance in 1986-1997.
There 22 halls on 3 floors.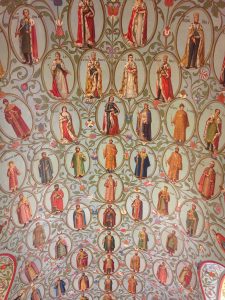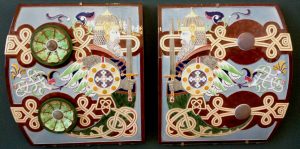 Opened for visitors:

Monday, Wednesday, Thursday, Sunday –  10 a.m. – 6 p.m.
Ticket office until 5:30 p.m.
Friday, Saturday  10 a.m. – 9 p.m.
Ticket office until 8 p.m.
Day off:
Tuesday
Entrance fee 350 rub/person
http://www.shm.ru/