(No QR-code or PCR-test required)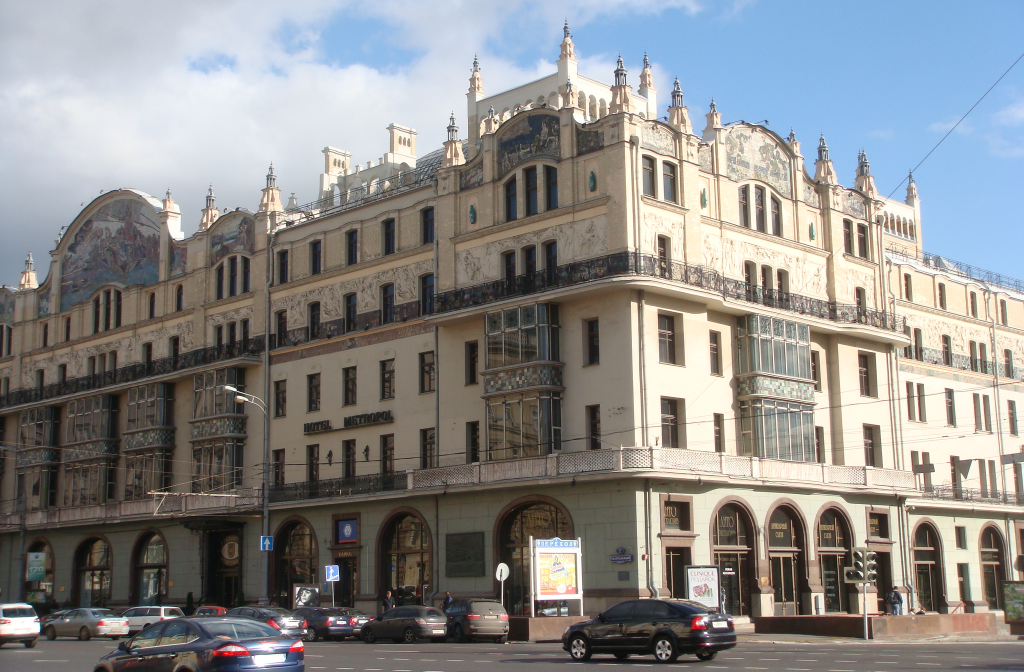 At the turn of the 19th – 20th centuries new functional and aesthetic edifices commissioned by Moscow millionaire-industrialists (mostly merchant class) revealed the new architectural trend of Moscow Art Nouveau style.
As an integral aesthetic world-view the Art Nouveau was incarnated in all aspects of social life introducing new principles of the new society and new approach to life generally.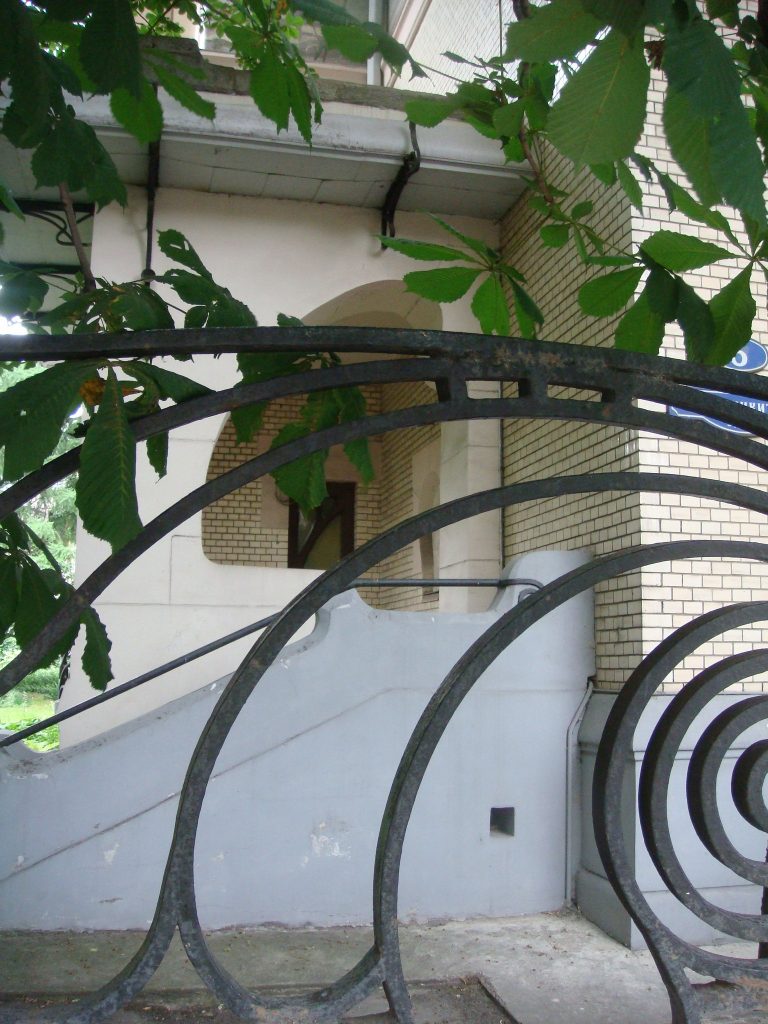 Masterpieces created by leading architects of the time F.O. Shechtel and L.N. Kekushev, as well as by A.E. Erichson, V.A. Pokrovsky, N. K. Zhukov, A.V. Shchusev formed the new image of the city.
Outstanding personalities whose names are associated with Art Nouveau Moscow are the Ryabushinskys family, S. Mamontov, K. Stanislavsky, V. Nemirovich-Danchenko, I. Sytin, Grand Duchess Elizabeth Feodorovna.