Moscow Kremlin tour (3 – 4,5 hours) can include: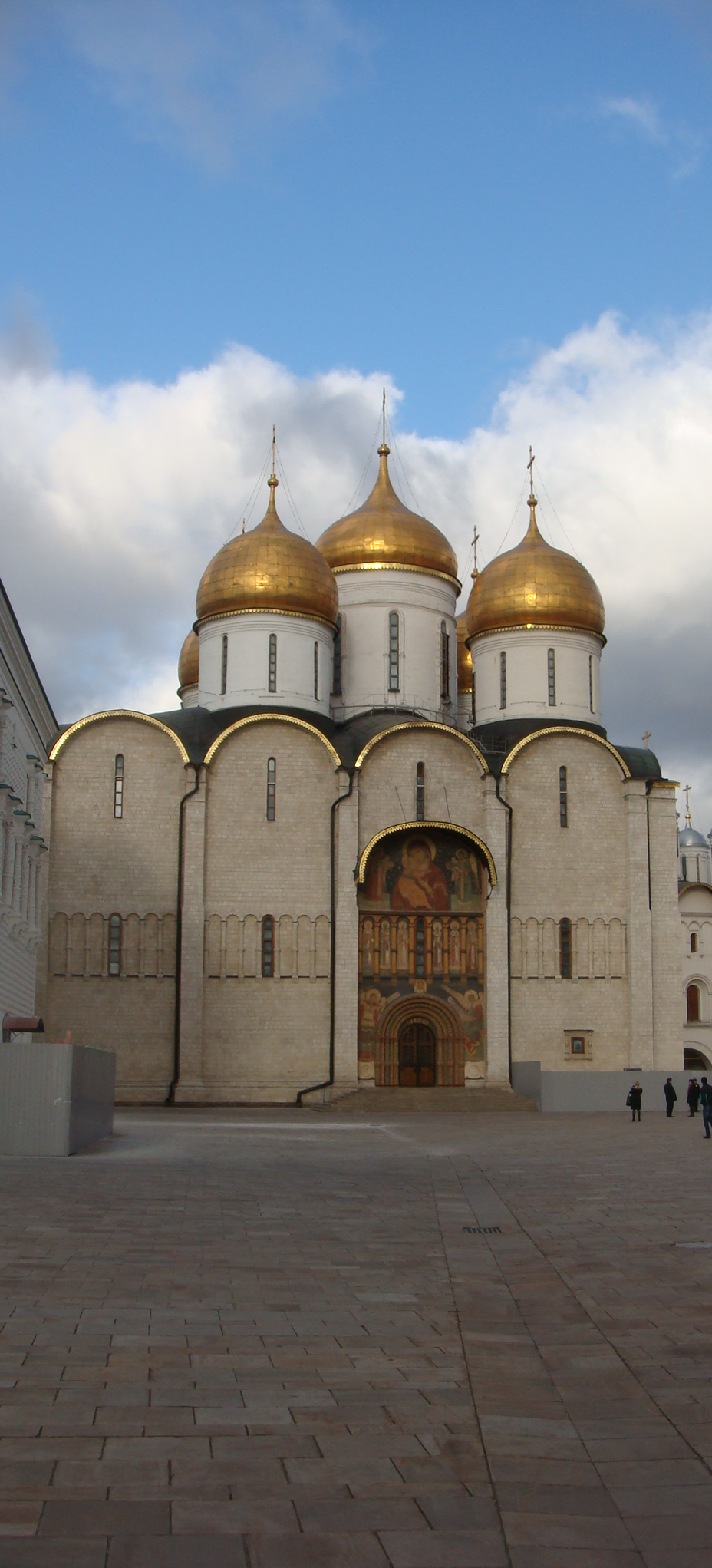 * Kremlin grounds
Entrance ticket for the Kremlin grounds includes:
– the Palace of Congresses of the Communist Party (outside);
– the Senate building – today working residence of the      President (outside);
– the Arsenal building (outside);
– Upper Garden of the Kremlin;
– 4 main cathedrals of Tsarist Russia (Tsars' coronation and burial cathedrals, Tsars' and Patriarchs' home churches) (inside);
Official web page of the Kremlin grounds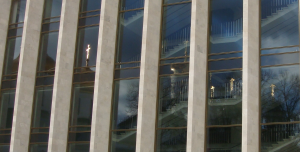 * Armory Chamber Museum (9 halls on 2 floors)
Entrance ticket for the Armory museum includes:
a unique collection of the tsar's and higher clergy possessions (coronation dresses, medieval male clothes, precious fabrics, thrones, crowns, ceremonial horse harness, carriages, Byzantine cameos, icons, Gospel covers, Fabergé Easter eggs, armor and arms, western-European silverware;
Official web page of the Armory Chamber collection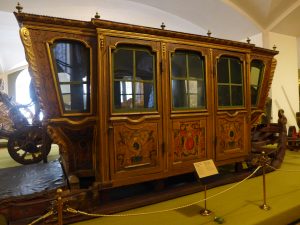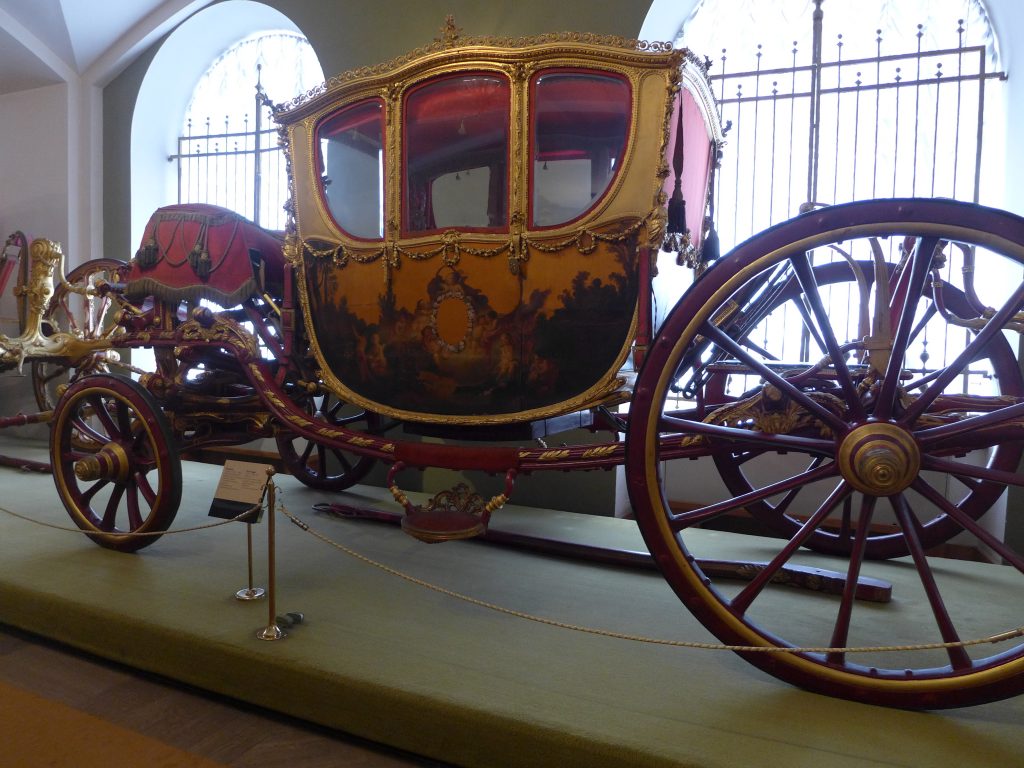 * Exhibition of the Diamond Fund of the Russian Federation (2 small rooms) shows a unique part of the state collection of gems, crown jewelry and natural nuggets.
The Russian Crown treasury instituted by emperor Peter the Great in 1719 was converted into the State Depository of Valuables of the Soviet Russia (GoKhran) in 1920. In 1967 the Diamond Fund exhibition was opened. In particular it exhibits the Imperial Crown of Russia commissioned by Catherine the Great, seven historical gems and one of the largest existing golden nuggets in the world.
* Ceremony of Guard Mounting Parade of the Presidential Regiment at Cathedral Square of the Moscow Kremlin is conducted every Saturdays at 12:00 in summer season (since mid April until mid October).
Observing the ceremony is included to the entrance ticket for the Kremlin grounds.
http://www.kreml.ru/visit-to-kremlin/ticket-prices001hr/stoimost-vkhodnykh-biletov/
http://www.fso.gov.ru/struktura/p7_4_2.html#

* Kremlin gardens:
Outside of the Kremlin wall: Alexandrovsky gardens with Grotto of ruins and Tomb of the Unknown soldier (changing of the guard every hour since 8 a.m. till 8 p.m.)
Inside of the Kremlin wall: Upper garden nearby Ivan square.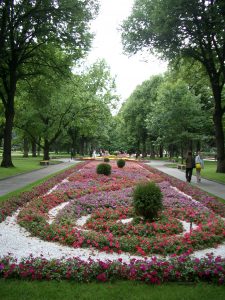 Opened for visitors:
Kremlin grounds with cathedrals:
Friday – Wednesday
10 a.m. – 5 p.m. (1 October – 14 May);
10 a.m. – 6 p.m. (15 May – 30 September)
Armoury Chamber museum 10 a.m. – 6 p.m.
has sessions at 10 a.m., 12 p.m. , 2:30 p.m., 4:30 p.m.
Ivan the Great Bell tower (only on 15 May – 30 September):
1015, 1115, 1300, 1400, 1500 and 1600 with an additional session at 1700.
Ticket offices 9:30 a.m. – 4:30 p.m.
Thursday – day off
Tickets for a tour with accredited tour guide are to be bought:
according to the time slots
through a special agency

to the name of accredited tour guide
18 days before the tour
100% prepaid in advance
tickets are non-refundable

Entrance fee for a guided tour booked through an agency:
Armory Chamber museum:
1200 rub/person + 12000 rub (ticket for a guide)
Kremlin grounds with entrance into 4 cathedrals:
900 rub/person + 900 rub (ticket for a guide)

Regular rate for kids 7-18 year old
Free visiting for kids 0-6 year old