The town of Mozhaisk (110 km to the west of Moscow downtown) was first mentioned in chronicles in 1231. Because of its location close to the western borders of Russian state the city was involved into large military actions through the centuries. It was occupied during WWII and had some of the major city structures destroyed.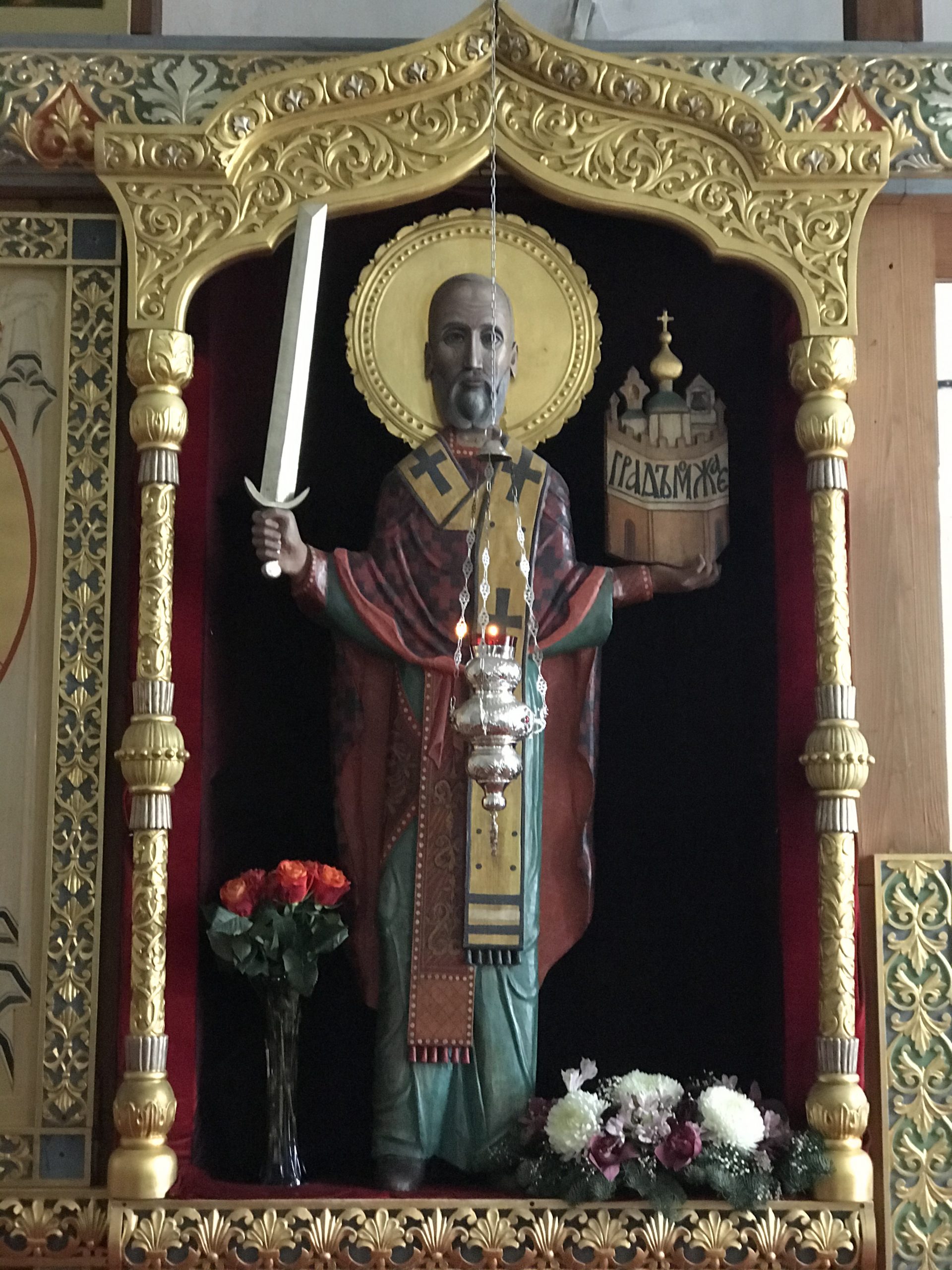 The town is believed to have possessed holy protection by St Nicolas (known as St Nicolas of Mozhaisk) since the 14th century.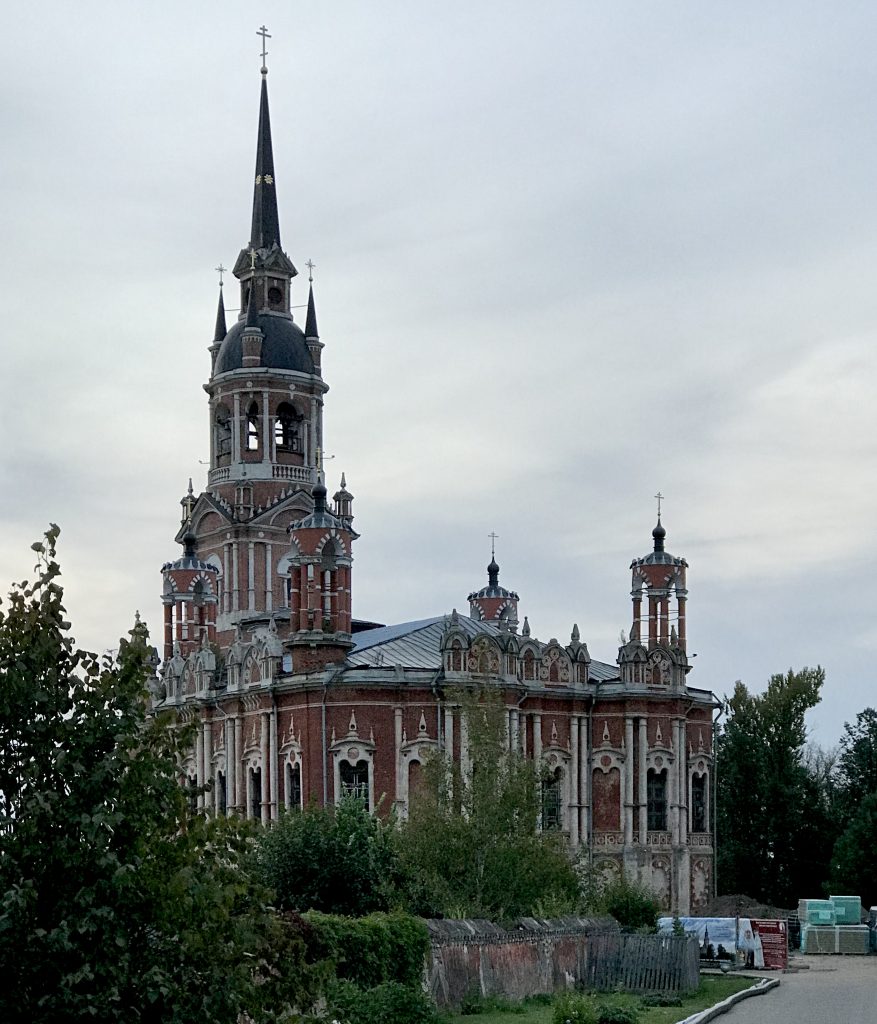 Novo Nikolsky cathedral (1802-1814) in sudo gothic style is located on the former Kremlin hill incorporating few fragments of the Kremlin wall and gate.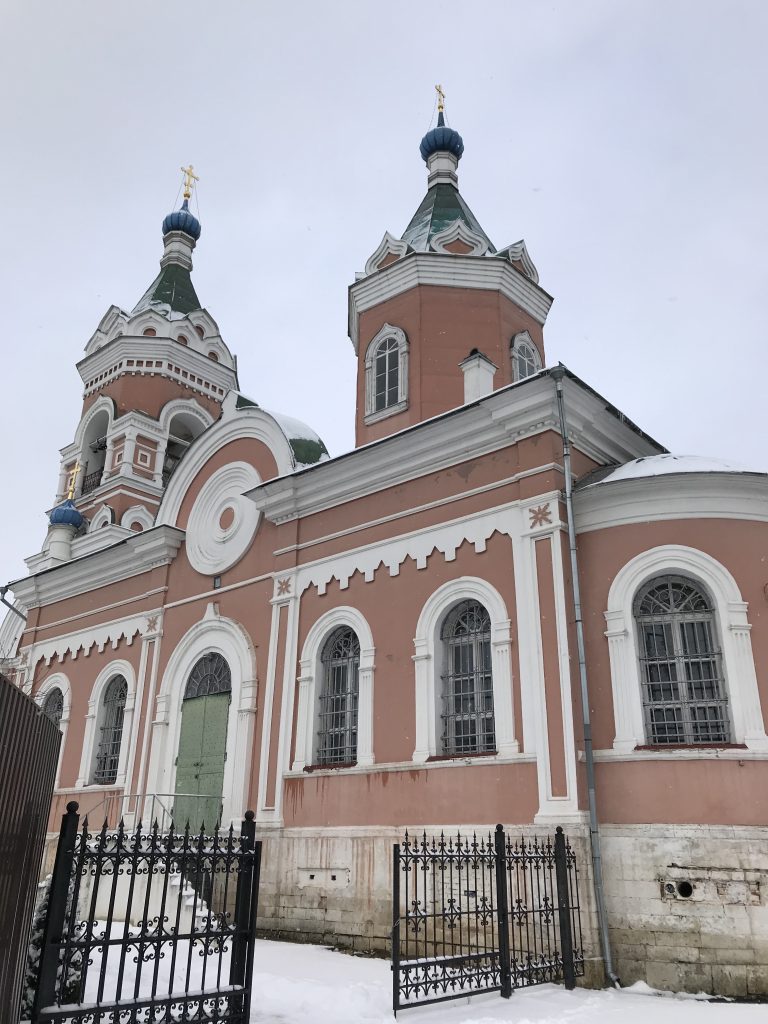 The church of St Ioakim and Anna (1867) has the 19th century floor tiles and the medieval lime stone foundation.

Luzhetsky monastery founded in the 15th century still fetchers Ivan the Terrible time principal cathedral.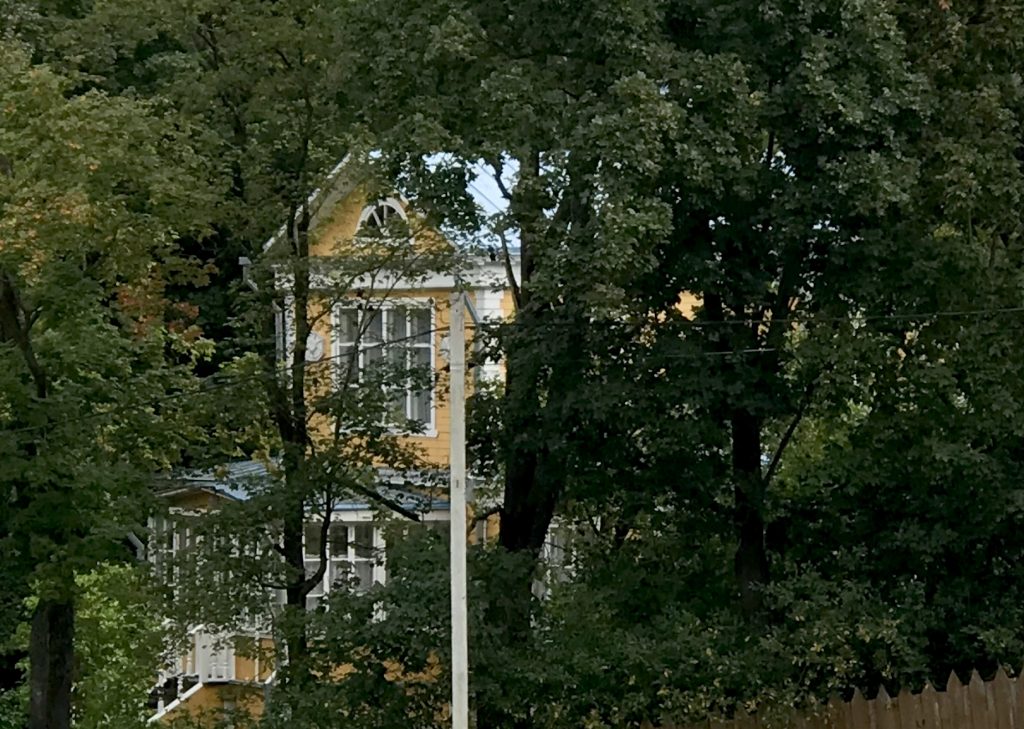 Next to the monastery there is well preserved House-museum of Sergei Gerasimov, soviet times acknowledged artist