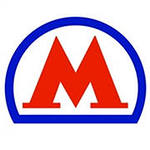 (No QR-code or PCR test required)
The Moscow Metro tour (0,5-4 hours) include "the historical center" of the Moscow Metro constructed in the 1930s – 50s and some modern stylish underground vestibules and ground pavilions.

48 of 250 Metro stations in Moscow are recognized as the objects of Russian cultural heritage.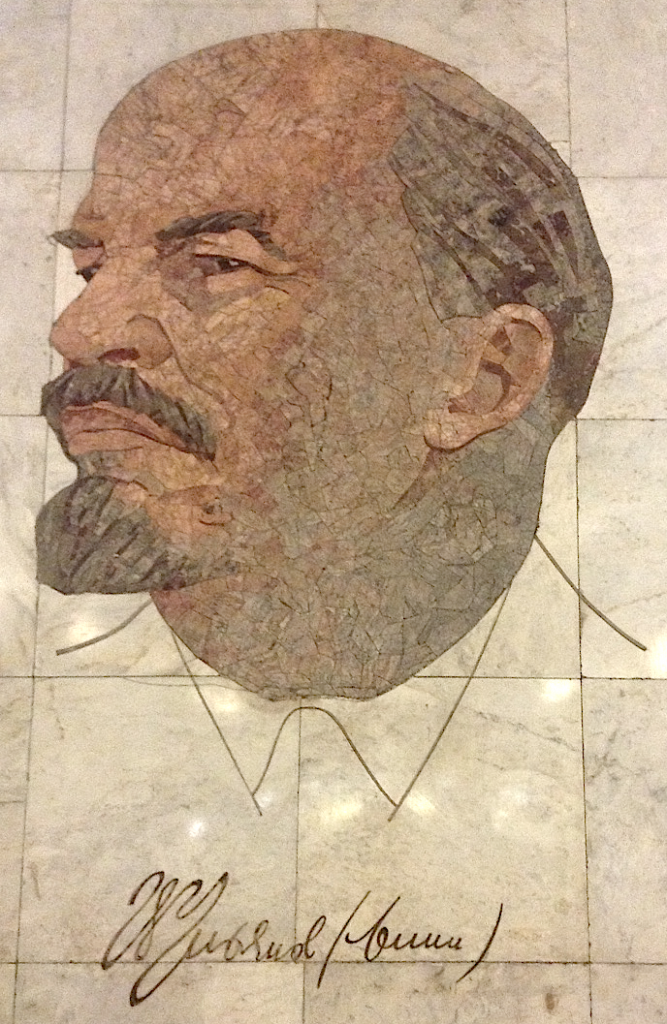 While enjoying the Metro tour you will see 76 bronze statures of the Soviet people (bigger than life-size scale), stained glasses, mosaics performed in Byzantine technique, marble mosaics, portraits of Lenin, Dostoevsky, statures of WWII partisans etc.

The Moscow Metro stands out not only for the quality of mosaics, sculptures, lamps and a variety of marble and granite used in the design of its stations. It is very "historical" like pages of Russian and Soviet history. This quality is unique.
Here is a short list of the Metro stations most often visited while touring the Metro: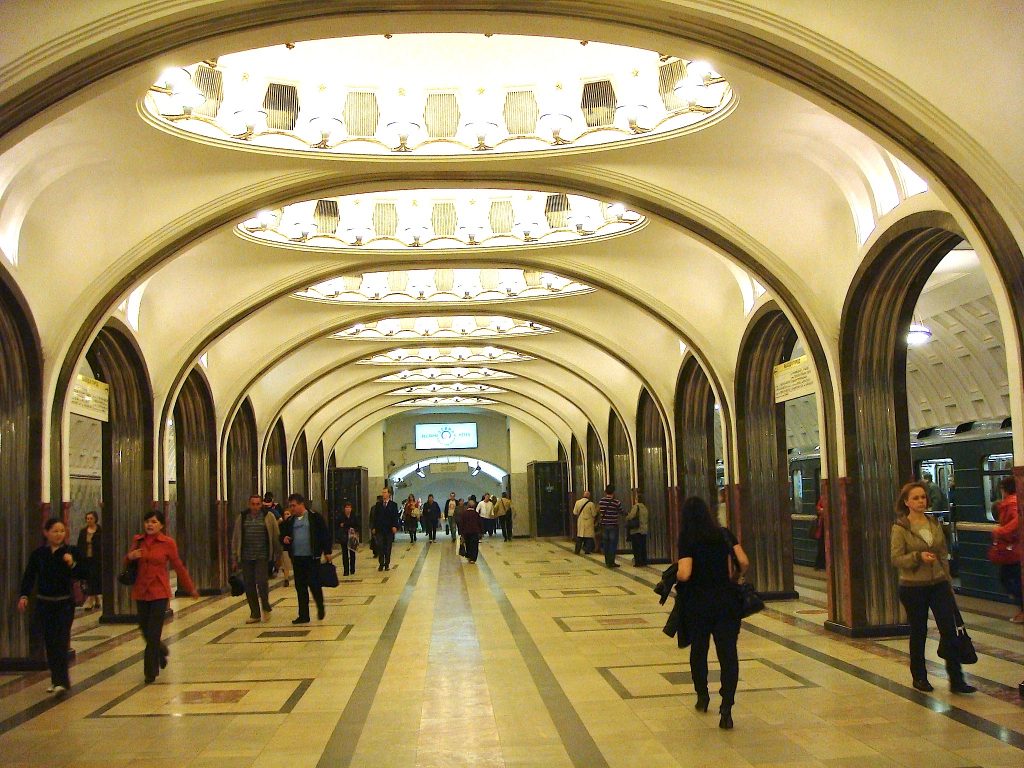 Green Line
Novokuznetskaya
Teatralnaya
Mayakovskaya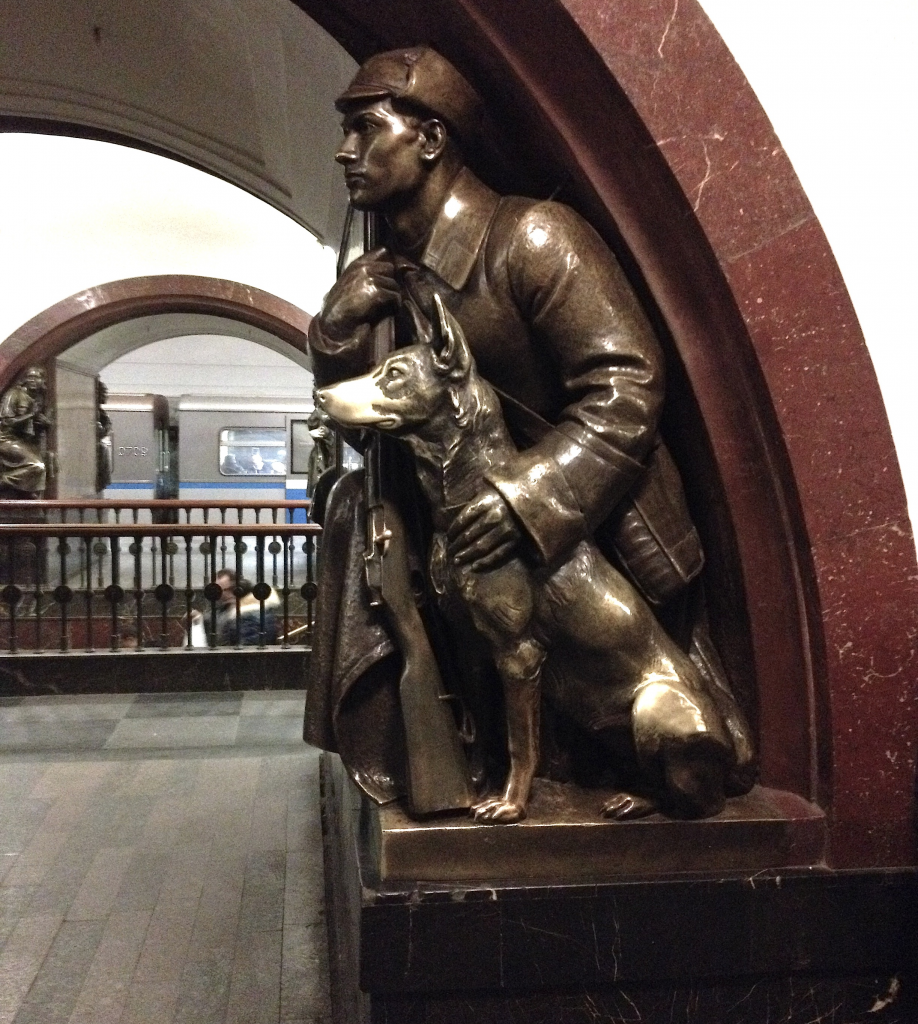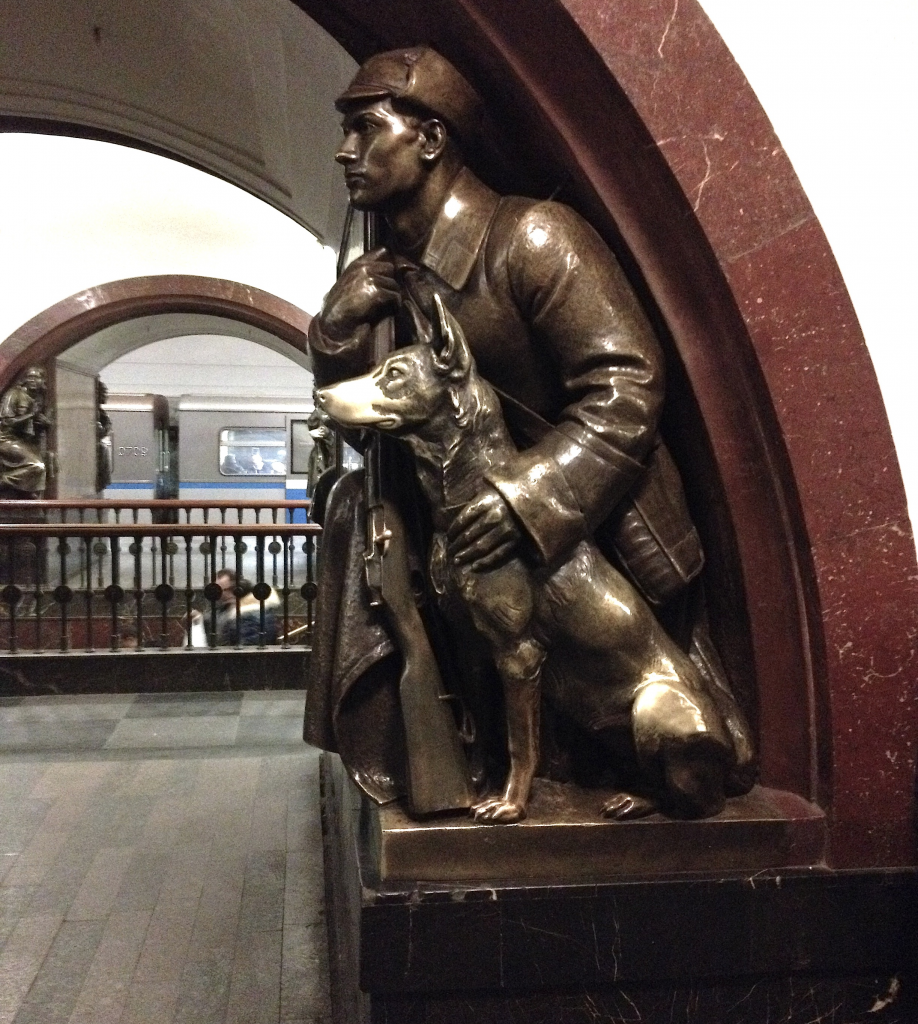 Navy blue Line
Electrozavodskaya
Partizanskaya
Plochshad Revolutcii
Arbatskaya
Kievskaya
Park Pobedy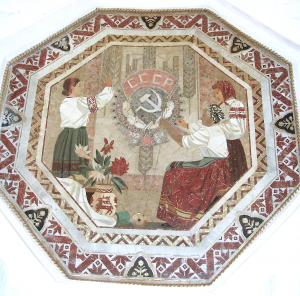 Circular Line (Brown Line)
Komsomolskaya
Novoslobodskyay
Belorusskaya
Kievskaya
Taganskaya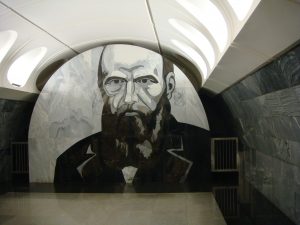 Gooslish-green line
Dostoevskaya
Sretensky bulvar
Chkalovskaya
Rimskaya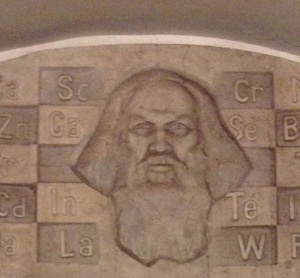 Gray Line
Mendeleevskaya
Chekhovskaya
Tsvetnoi bulvar
Opened for passengers 7 days a week 5:30 – 1:00 a.m.
Moscow Metro Map
Moscow Metro statistics
Moscow Metro souvenir
http://www.urbanrail.net/eu/ru/mos/moskva.htm
http://www.urbanrail.net/