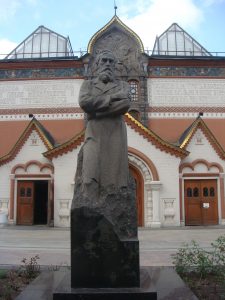 Tretyakov picture gallery survey (1,5 – 2,5 hours) represents the world's largest systematic collection of Russian art (more than 70 room of display).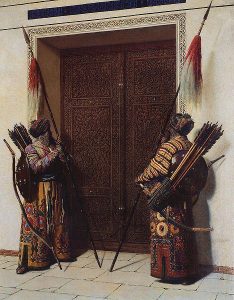 Former private mansion of Pavel Tretyakov's family was donated by the oner and founder of the gallery to the city of Moscow and turned to be the 1st public museum of Russian art.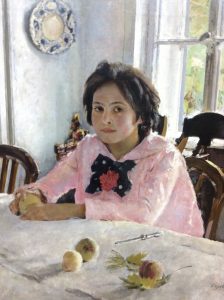 Icon department of the gallery includes precious images written by the most renowned painters of old Russia Andrey Rublev and his mentor Theophanes the Greek.
Opened for visitors:
Tuesday, Wednesday, Sunday 10 am – 6 pm
Ticket office and last admission until 5 pm
Thursday, Friday, Saturday 10 am – 9 pm
Ticket office and last admission until 8 p.m.
Day off: Monday
Museum church of St Nicolas in Tolmachy (icon of Our Lady of Vladimir 12 c)
Tuesday – Sunday 12 – 4 pm (entrance till 3:30 pm)
Day off: Monday
Entrance fee:
adults and students 500 rub/person + 500 rub ticket for a guide
aged under 18 (residents and nonresidents) free visiting
taking pictures (no flash) free (on the permanent expositions)