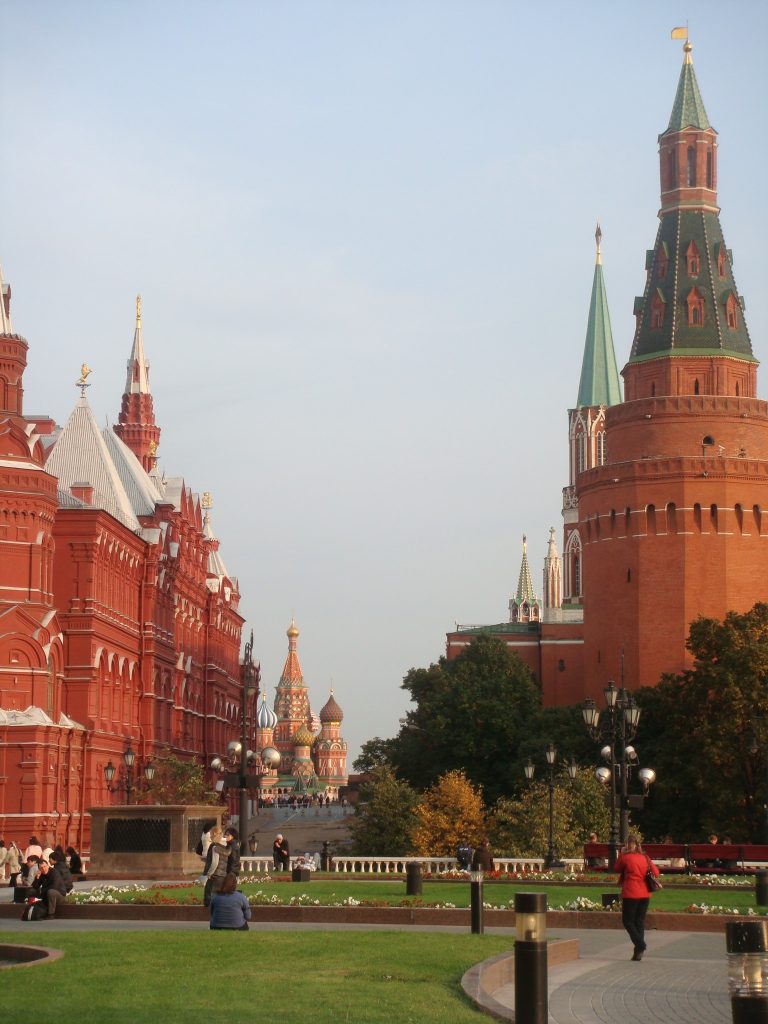 (No QR-code or PCR test required)
City tour of Moscow by car (4 – 7 hours) has main stops that reflect highlights of the city: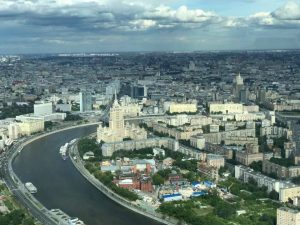 This is a scheme that could be varied and totally changed according to the traveler's priorities.
For the City Tour by the Metro you can choose any of the destinations among the listed sights. Some of the approaches from the Metro stations to the sights can demand longer walking. Duration of the tour will depend on the list of your preferences.
City Tour by Radisson River boat takes 2,5 hours on board. It departs and arrives at the same boat station: "Hotel Radisson Ukraine" or "Gorky Park". The boat does not make any stops on the way. Radisson boats are icebreakers and operate all year round.
Radisson boat routs and tickets costs.