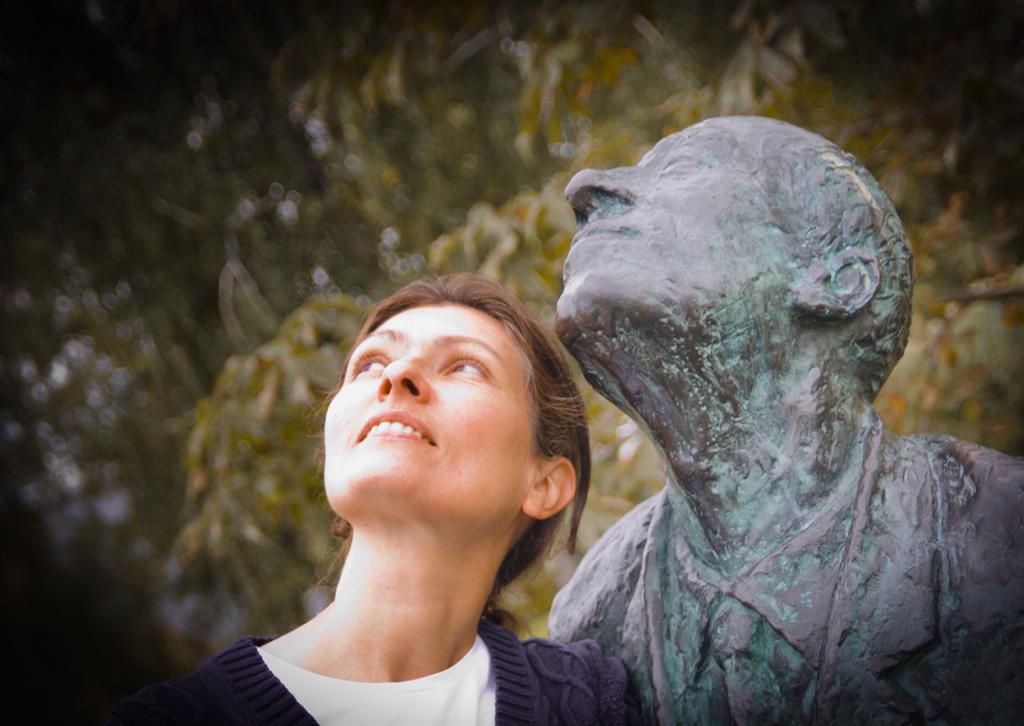 Darya Postoeva (Kazanina)
(rus. Дарья Постоева (Казанина))
is an English speaking freelance Tour Guide in Moscow, Russia.
She specializes in small private group and corporate delegation tours.
As a knowledgeable guide to Moscow's cultural and historic landmarks, Daria really makes Moscow come alive for visitors. She has passion for her work, her city and history and will let you experience in Moscow more than you think is possible.
Darya creates personalized tours according to your preferences to make the most out of your limited time.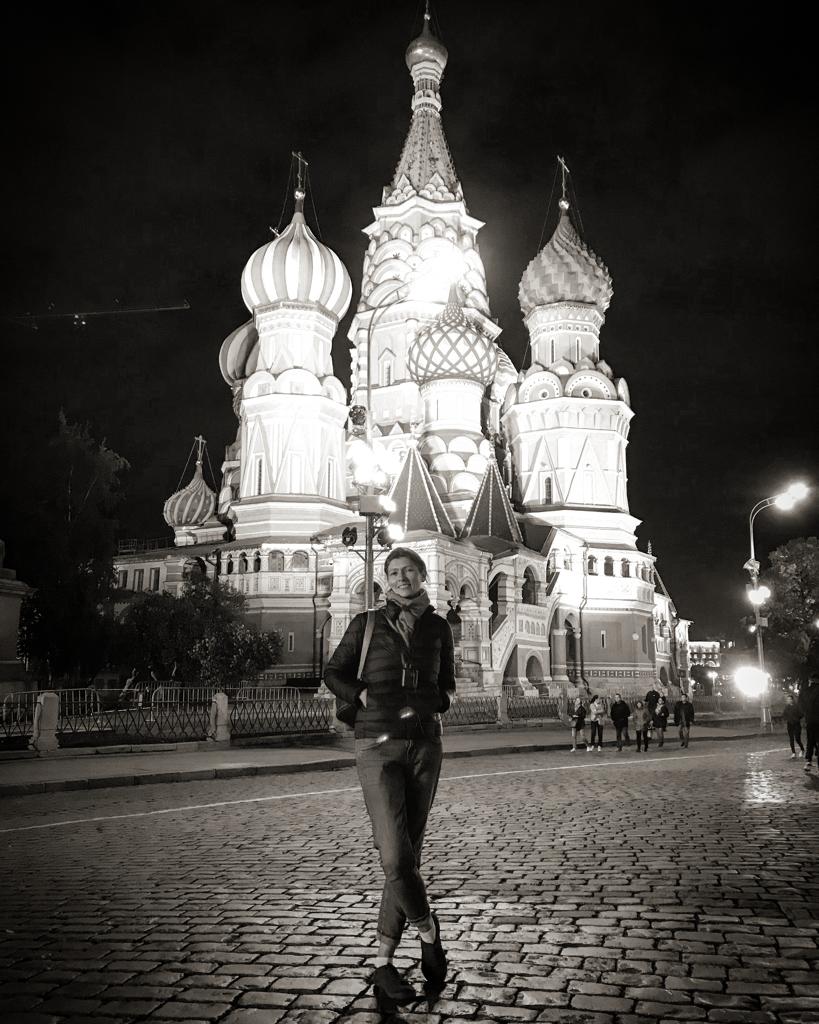 Since 1999, Darya has been accredited by major Moscow museums including:
Moscow Kremlin Museums
Tretyakov Picture Gallery
Diamond Fund Exhibition

Kolomenskoe Estate and Wooden Palace Museum
Tsaritsyno Museum Estate
Novodevichy Convent Museum
State Historical Museum and brunches

Pushkin Museum of Fine arts
Panorama-museum of 1812 Borodino Battle
etc.
Every three to five years she reaffirms the accreditation documents.