The Museum survey tour (1-2 hours) shows the history of Soviet-Russian space exploration since the preparations for the first flight of the first artificial satellite Sputnik till nowadays.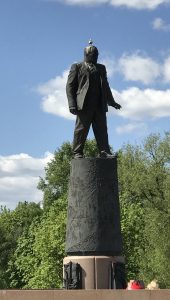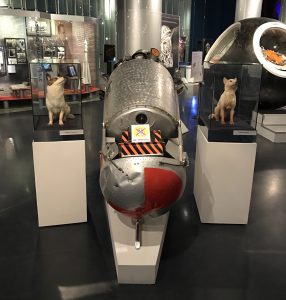 5 halls represent authentic artifacts, duplicates and models of spacecrafts, spacesuits and apparatuses connected with the space exploration history of  the USSR, joint flights and international cooperation projects.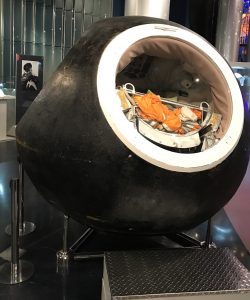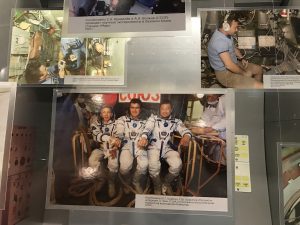 Opened for visitors:
Tuesday – Sunday 11 a.m. – 7 p.m.
Ticket office until 6 p.m.
Thursday 11 a.m. – 9 p.m.
Ticket office until 8 p.m.
Day off
: Monday  
Entrance fee:
Adults 400 rub/person
No ticket for a guide
taking pictures (without flash) 200 rub

http://www.space-museum.ru/main.php